Congrats to the NEW Greater Kansas City CLUW Officers that were elected at the June 17, 2017 Meeting:
Jessica Podhola - President
Krystal Doherty - 1st Vice President
Sharon AL-Qudah - 2nd Vice President
Sarah Harreus - Treasurer
Francine Bellard - Secretary
Antionette Robinson - 1st Trustee
Lydia Black - 2nd Trustee
The next Greater Kansas City CLUW Meeting will be held on Saturday, September 16, 2017 at 10:00 AM at the APWU Union Hall, located at 3824 E. 16th Street, Kansas City, MO 64127.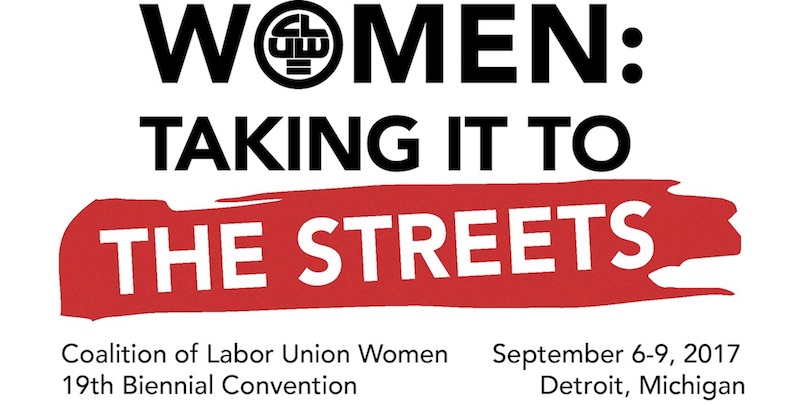 Register for the 2017 CLUW Convention here.
The Greater Kansas City Chapter of CLUW will be serving dinner at the Ronald McDonald House Charities of KC, located at 2502 Cherry Street, Kansas City, MO 64108, on the following dates in 2017:
Thursday, August 17th -- Wednesday, October 18th -- Thursday, December 7th

We invite all KC CLUW Chapter Members to join us for this event.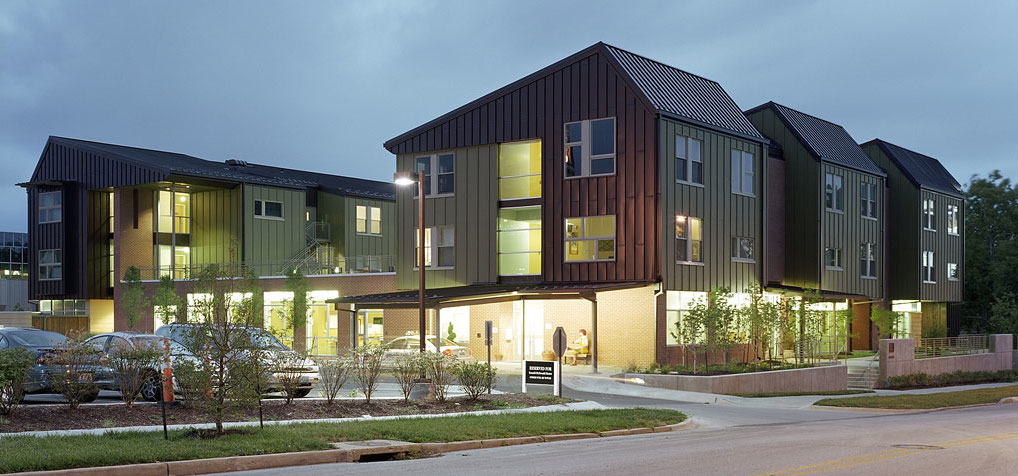 Ronald McDonald House Charities of Kansas City
The Greater Kansas City Chapter of CLUW would like to recognize the Kansas City Labor Beacon and the United Labor Credit Union for their partnership. This website would not be possible if not for the generous financial support that these organizations have provided to GKC CLUW Chapter.

If you would like to become a GKC CLUW Partner we invite you to click on the CONTACT US button on our website and we will get back to you as soon as possible.