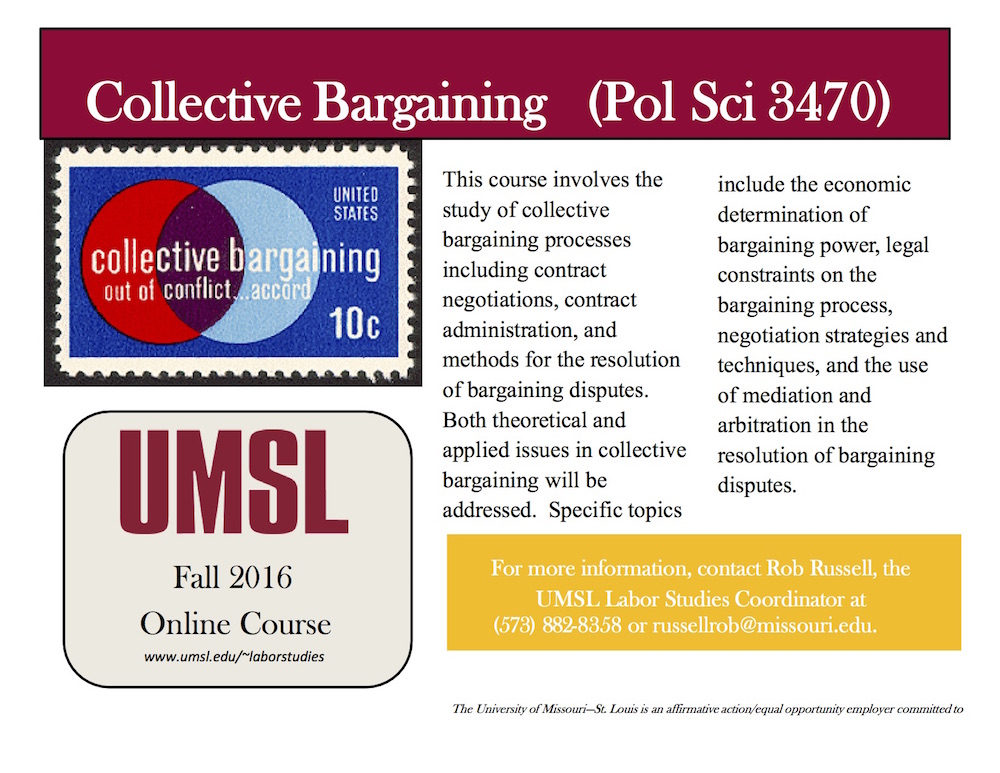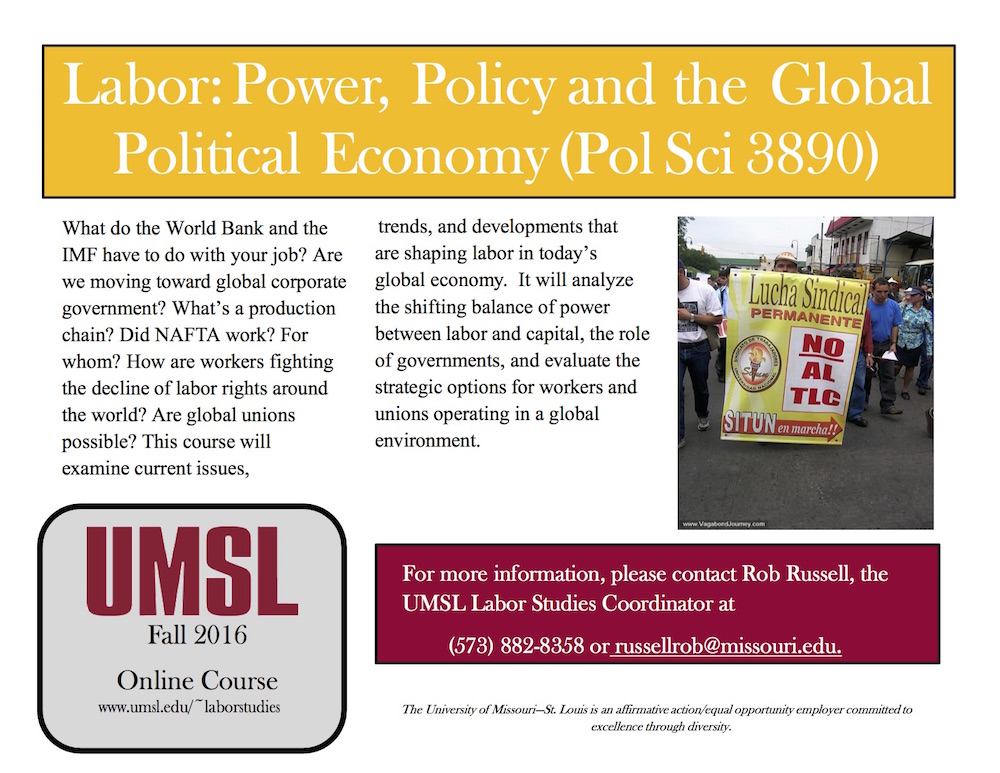 Download Event Flier by clicking here.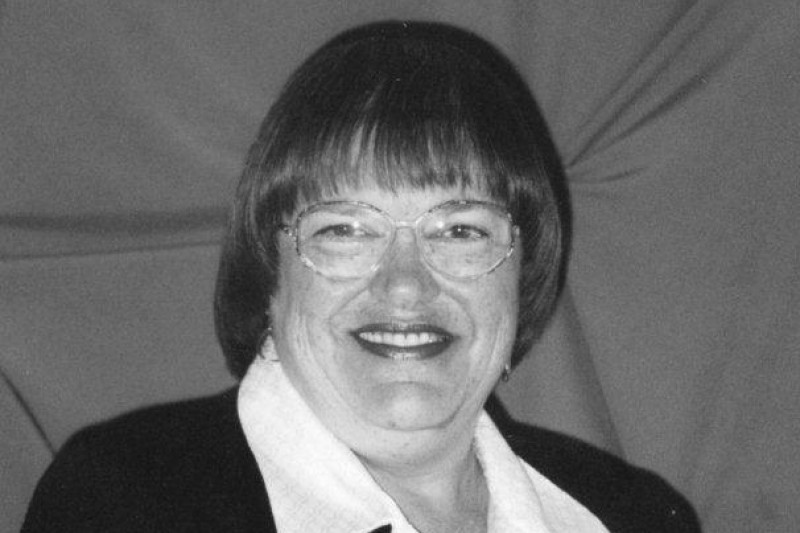 Our friend and amazing supporter of labor, Democratic, and women's causes - Chere Chaney - was recently diagnosed with stage 4 lung and bone cancer. Chere's diagnosis is not curable, but it is treatable; she started chemo at KU the first week of February.
We could write so much about why we love Chere and want to help her; she has given back so much to us. Chere has been a driving force of our political and labor community for 20+ years. She is an extremely active volunteer for CWA, the Jackson County Democrats, democratic presidential campaigns, the Women's Political Caucus, and much more. Chere is the activist who we've always been able to count on to make calls, canvass, and get out the vote. No job has been too small for Chere; she is the person who puts her ego and personal time on the back burner and always works her tail off to help candidates and causes. She is a true servant of her community, union, and Democratic Party.
Many people have sent Chere cards and flowers, but we know people want to give more to help Chere through this time. While she has health insurance, the bills to treat her cancer will add up, and she has a family she helps support as well. While she retired from CWA, she was recently working for the Census, and we'd like to help her in any way possible because she deserves it. The money will be used to help Chere with medical costs. As many of you know, our "political" community is like a family, and Chere has been a mother and sister to many, so we want to give back to her now.
If you would like assist Chere Chaney with her medical bills please feel free to make a donation via the GoFundMe Account that has been established for Chere by clicking here.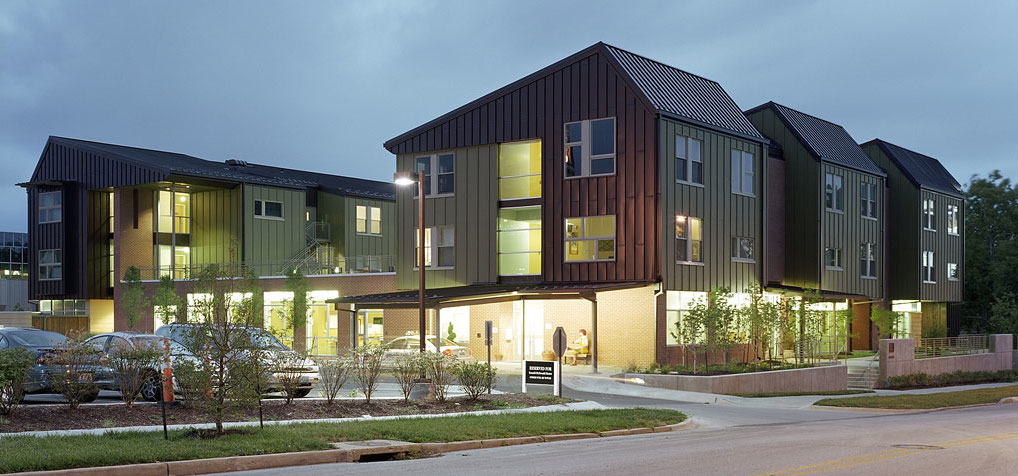 Please mark your calendars as we will be serving meals at the Longfellow House located at 2502 Cherry Street, KCMO on the following dates: Tuesday, June 21st and Wednesday, August 17th, Tuesday, October 18th and Thursday, December 15, 2016.