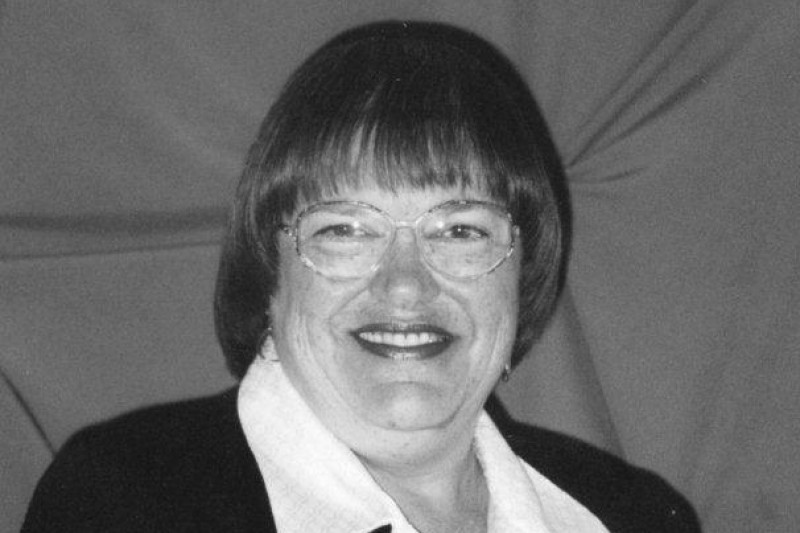 Funeral Services for Mrs. Chere Chaney will be held Friday September 16, 2016
Dickey Funeral Home located at 2401 E Mechanic Harrisonville, Missouri 64701
Visitation will start at 1:00 PM till 2:30 PM, Funeral Services will begin at 2:30 PM.
Communications Workers of America will hold a celebration of life at Local 6360 on Saturday September 17, 2016 from 3:00 PM till 6:00 PM. All are welcomed. Come share your memories of our very special friend and celebrate her amazing life we were all so blessed to be a part of. Local 6360 is located at 6415 Universal Ave. Kansas City, MO. 64120.
Her family is still accepting donations on the GoFundMe Page for various funeral and medical bills.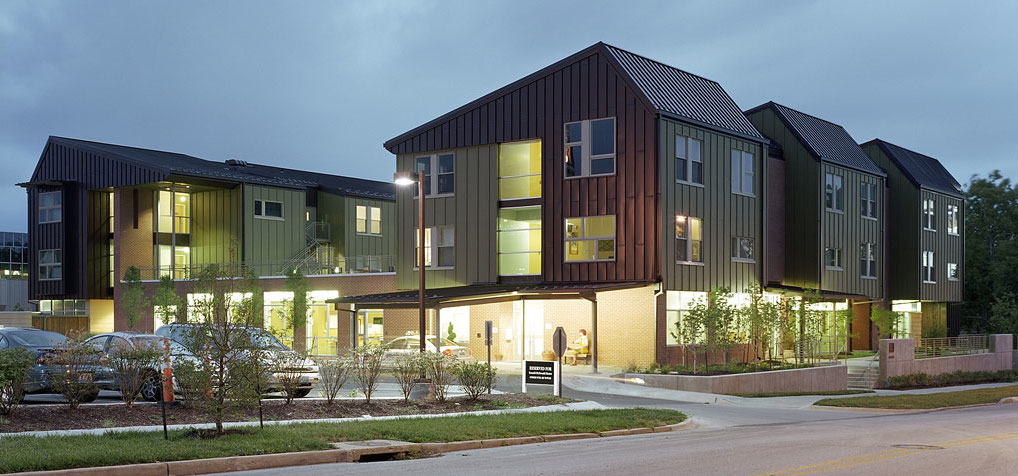 Please mark your calendars as we will be serving meals at the Longfellow House located at 2502 Cherry Street, KCMO on the following dates: Tuesday, June 21st and Wednesday, August 17th, Tuesday, October 18th and Thursday, December 15, 2016.