September 27, 2016: The Missouri AFL-CIO Convention Delegates unanimously passed Resolution #26 today honoring CWA Member and CLUW Sister Chere Chaney with a Lifetime Achievement Award posthumously.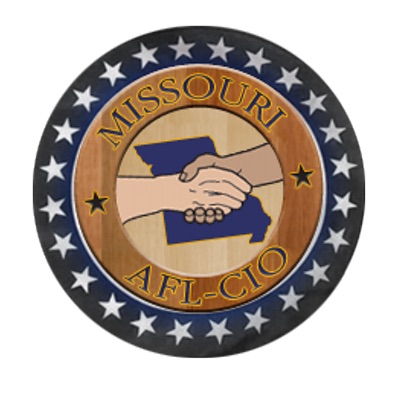 Resolution #26
Whereas; working families have been under attack for several years in Missouri, and
Whereas; organized labor has led the fight to remove politicians who subscribe to these attacks, and
Whereas; many of our members rise to the challenge in each legislative session and election cycle to lead fights by volunteering for door to door walks, phone banking, fundraising efforts and many other aspects that these members are singled out as a "Super Volunteer", and
Whereas; such dedication should be given proper recognition to individuals who consistently exemplify these outstanding qualities, now
Therefore be it resolved; that the Missouri AFL-CIO shall continue to recognize such individuals volunteers by presenting to them what shall be known as the Chere Chaney Award.
Submitted by the MO AFL-CIO Executive Board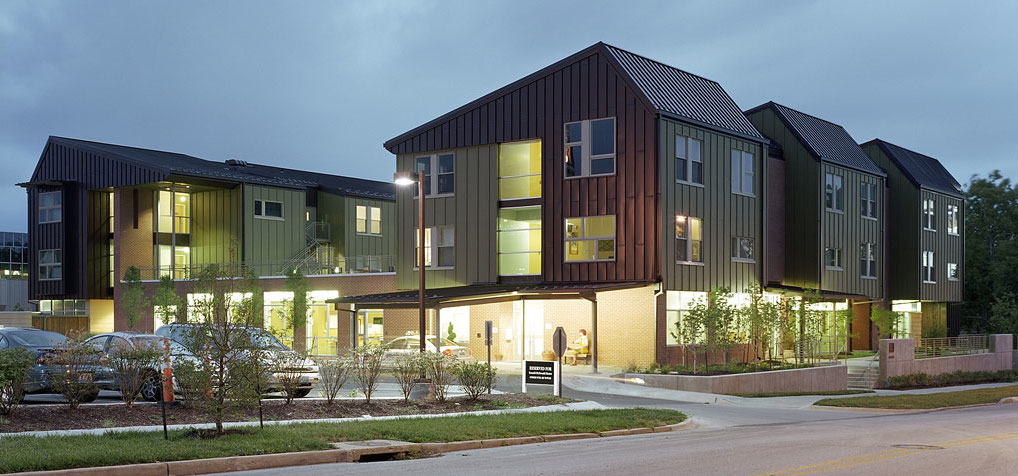 Please mark your calendars as we will be serving meals at the Longfellow House located at 2502 Cherry Street, KCMO on the following dates: Thursday, December 15, 2016.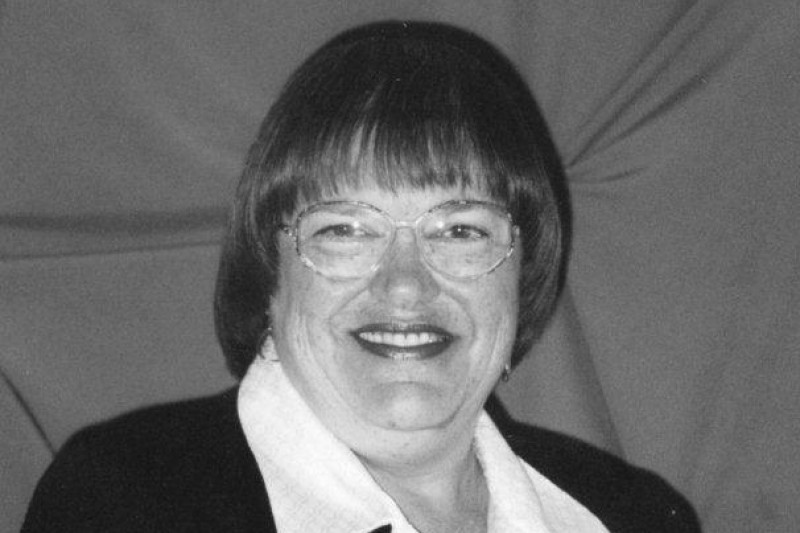 Funeral Services for Mrs. Chere Chaney will be held Friday September 16, 2016
Dickey Funeral Home located at 2401 E Mechanic Harrisonville, Missouri 64701
Visitation will start at 1:00 PM till 2:30 PM, Funeral Services will begin at 2:30 PM.
Communications Workers of America will hold a celebration of life at Local 6360 on Saturday September 17, 2016 from 3:00 PM till 6:00 PM. All are welcomed. Come share your memories of our very special friend and celebrate her amazing life we were all so blessed to be a part of. Local 6360 is located at 6415 Universal Ave. Kansas City, MO. 64120.
Her family is still accepting donations on the GoFundMe Page for various funeral and medical bills.